It was great to get away from the city and experience a healing day with family and friends at the Zinniker Farm.
The wholesome sights, smells and sounds of the farm help me release all the tension of city life. It's especially refreshing to see the chickens run free and the cows out to pasture.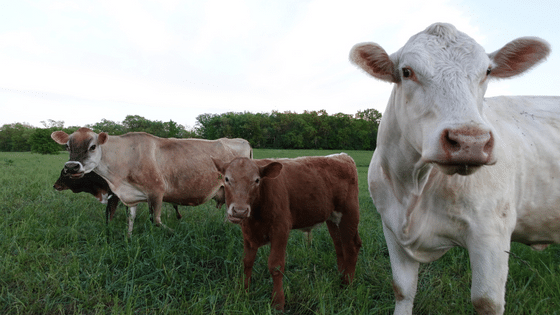 I don't think I'll ever get tired of the pigs grunting! We are truly blessed to be able to receive the bounty of this fertile land.
Yesterday (10/8/2021) was prep day and we made BD #500 (horn manure) and BD #503 (chamomile). It was a beautiful day with lots of sun, a cool breeze and many helping hands.
We churned and filled the cow horns, and buried them in their winter home to be dug up again, fully transformed in the spring. We also made 'chamomile sausages' which are also buried in the land until spring.
During the winter these preparations receive forces from the earth and stars. When they are dug up in the spring, they are made into a medicinal tea and sprayed onto the land to activate the soil and bring strength and balance to the farm.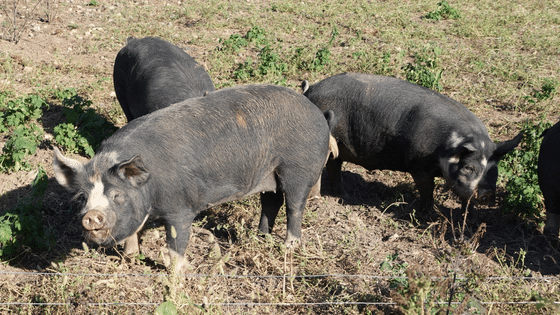 As our reward for our joyful work, we enjoyed a delicious pot luck dinner, a bon fire and inspiring conversation.
The sky was a fantastic kind of blurry, no it wasn't because of my glasses, someone said it was like a water color painting. As the sun went down we were treated to a beautiful blazing pink sunset.
By the time we left, I felt renewed and grateful for the Zinnikers.
We hope to see you at the Farm!
Chuck Ginsberg & Hazel Archer